The IT Team you can always rely on.
A
lifetime

of expertise.
We've spent decades honing our craft and keeping up with the latest technologies — so you don't have to. We care about your business. We're with you for the long haul.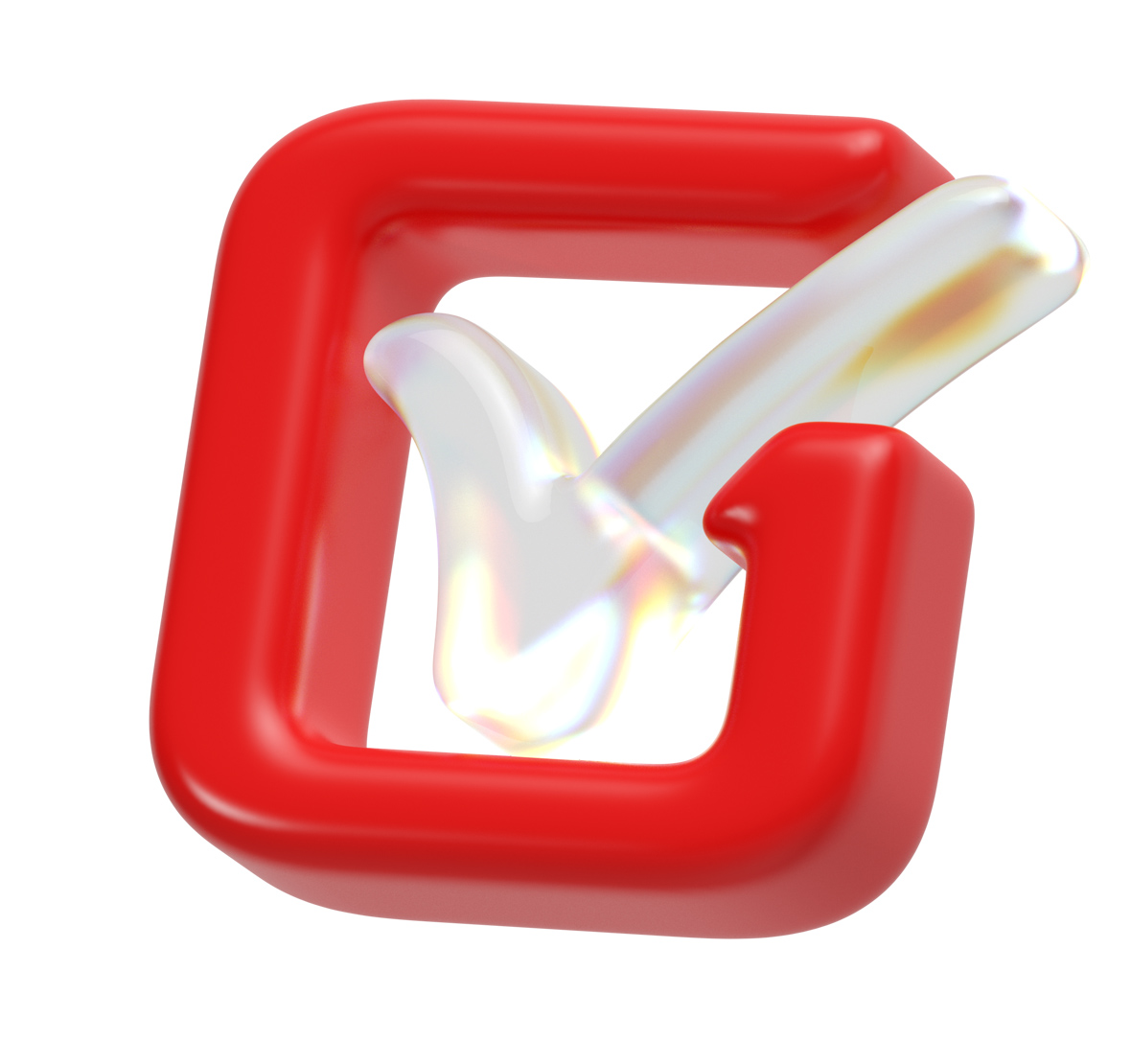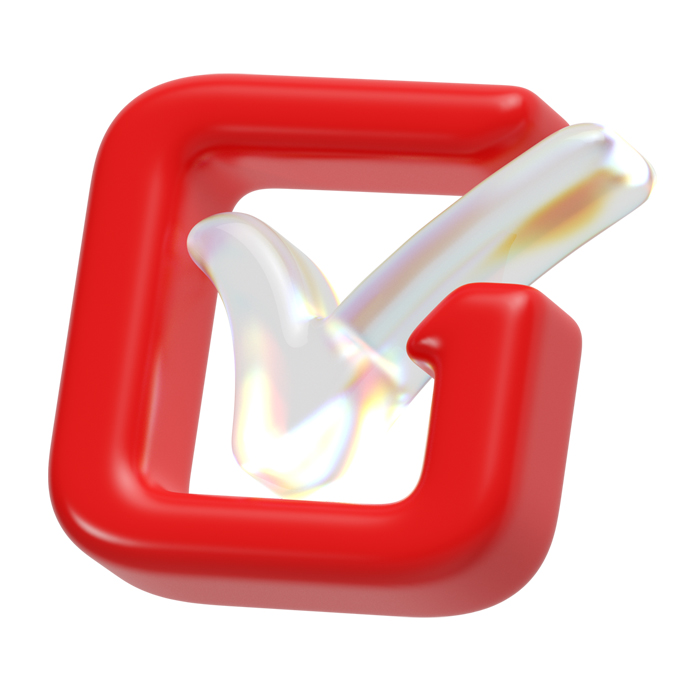 We are
always

there for

you.

No matter

what

comes up. Working

late

nights. Early

mornings

. Ensuring

your

network is

up

by the next day. We are there. There on the

front lines

when your

entire

workforce

shifted

to working from

home

. Why? Because we

care

. We care about

your

business as if it was

ours

— and that's what makes us

different.

Different from other

companies

out there.
The
Genatec
way.
We're on a mission to craft the best team and customer experience possible for a technology firm.

We have grown from working in a basement to a nimble team of experts with over a century of combined experience.

There are a few things the team at Genatec has in common: friendly, knowledgeable and committed to your success.

We embody our responsibilities as a leading MSP (managed services provider) firm with proven results for small-medium-sized businesses.

And we don't just do it because we have to - we do it because our clients' success is our own success.
We help

companies

build resilient and robust IT infrastructure.
We care about your business as if it was ours — different from other companies because we believe in our purpose: "Genatec will be known for crafting the best possible team and customer experience."
Rethink your path. Be part of the future.
The Genatec Manifesto

We'd be lying if we said this job is easy.

It's not.

We're the ones up late at night, ensuring your network stays up by the time you start to work the next day.

We're the ones preventing attackers from infiltrating networks.

We're the ones at the front lines of an entire workforce shift from office work to working from home.

Yes, it's tough. But truly rewarding.

Wearing many hats and excelling at different things is a skill you will learn to harness.

You will work around gritty individuals who don't stop till the job is done.

If you are looking for a new start in tech, this is for you.

If you don't have the skills, we'll teach them to you.

If you are willing to learn, we'll help you.

Remember.

It's not just a job. It's about the learning experience.

The Genatec Core

Mission
Make technical matters simple, affordable, and useful for people and businesses.

Vision
Provide everyone with the most useful tools, technologies and incredible customer service to tackle everyday challenges.

Values
Treat every client as we would our own family and thoroughly understand that trust and service are the cornerstones of our reputation.

The Genatec Future

Wondering what it takes to make the best team and customer experience?

Hard work, dedication, and — most importantly — passion.

We believe in creating a place where our employees can do their best work every day and feel supported by their managers and peers alike. A place where anyone can get help, mentorship and career growth opportunities — no matter where you are in the world.

If you want to work with people who care about your success as much as their own, then join us.

Rethink your path and be part of the future.
Our numbers

speak for themselves
We'll keep your IT running, so you can focus on what really matters.
Yearly tickets closed
47,385
Technical support
24/7/365
Average response time
2 mins