Maintaining your technology can be a full-time job.
Dedicated
IT Maintenance and Support

team at your disposal.
Between software updates, security threats, and hardware failures, it seems like something is always breaking. Our team of experts will take the hassle out of technology for you.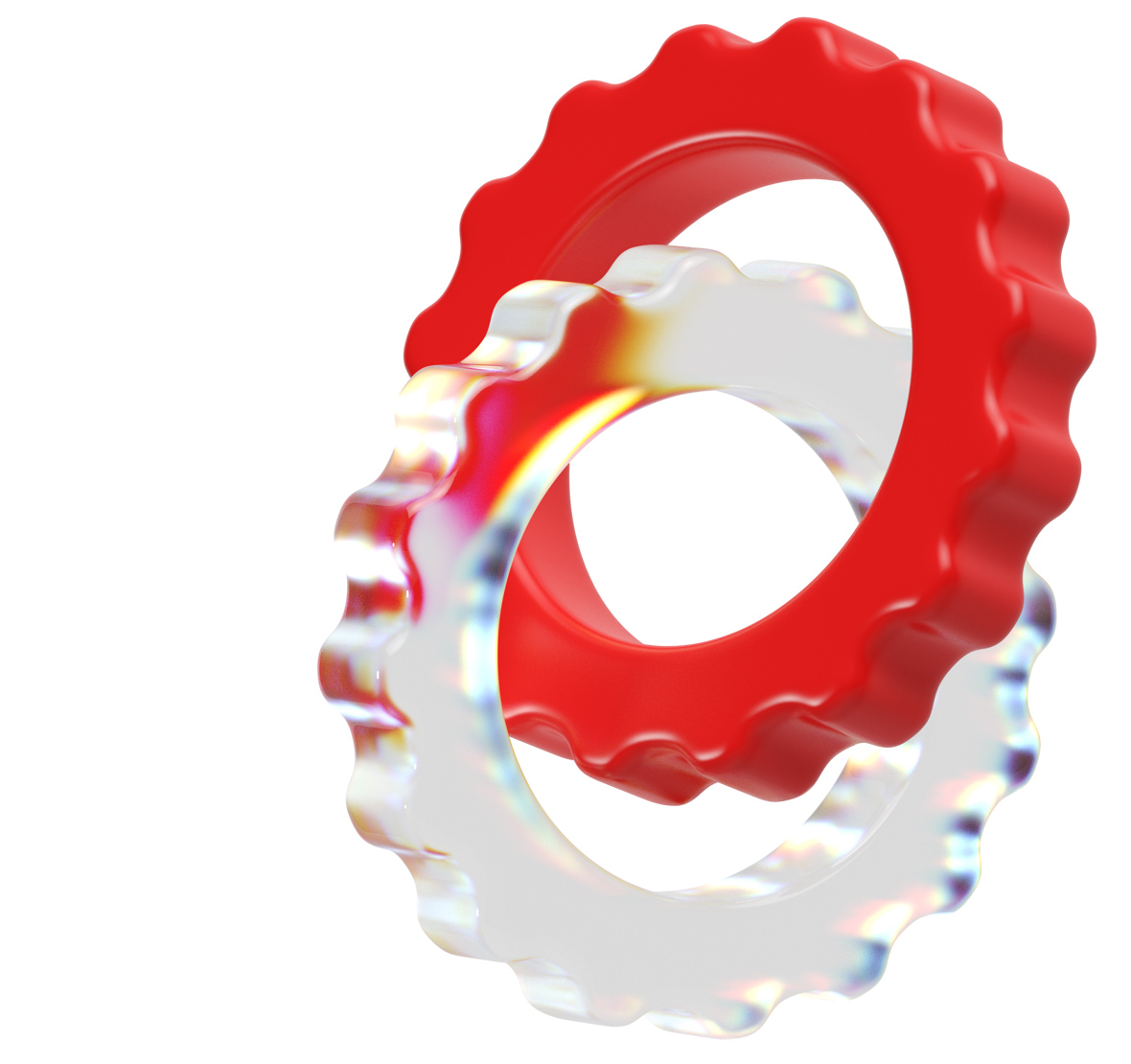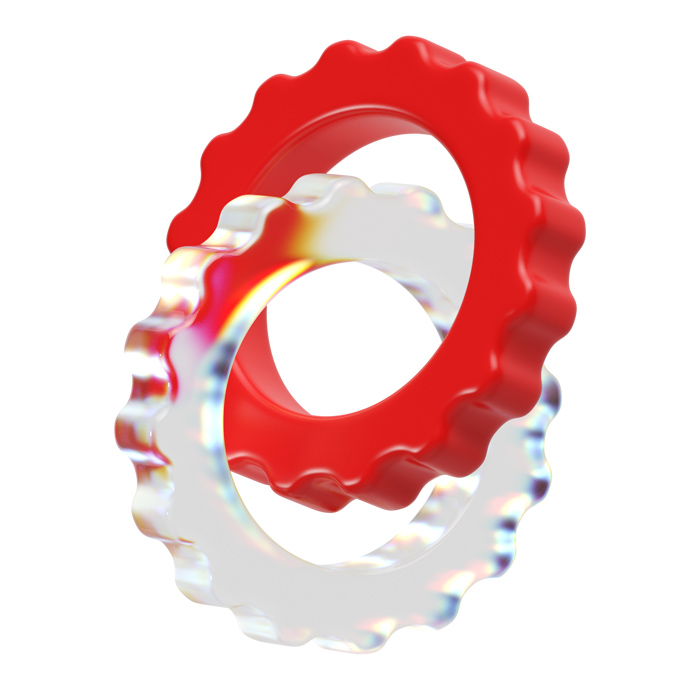 Comprehensive
support

and

maintenance

that maximize productivity.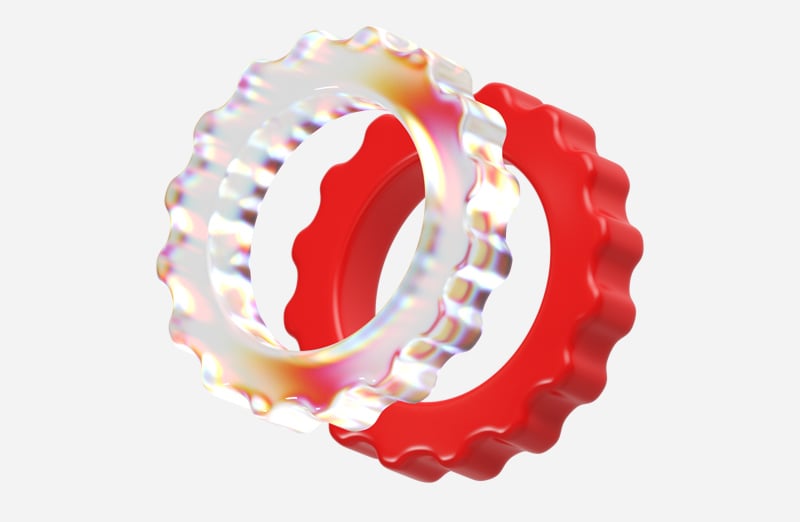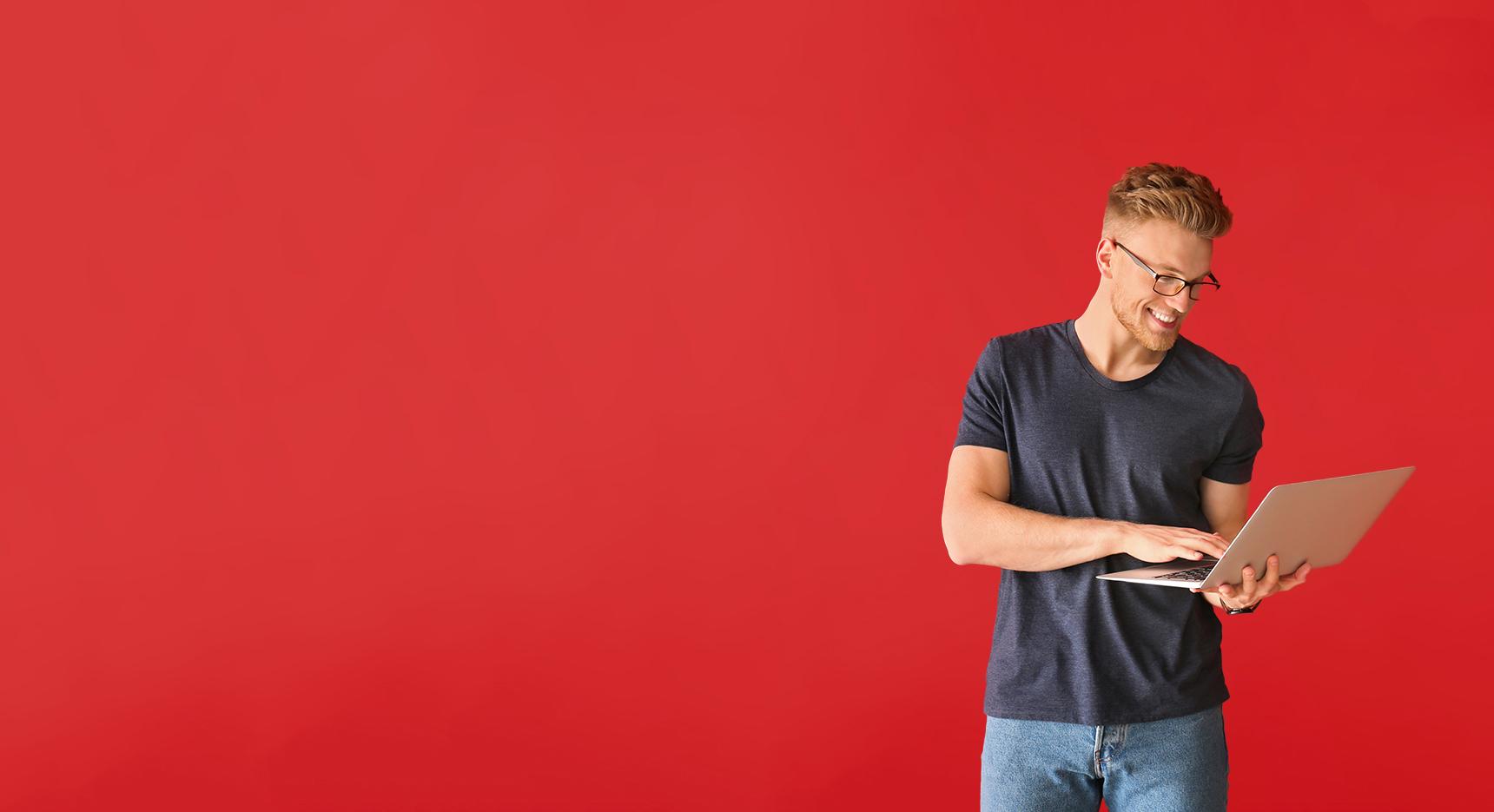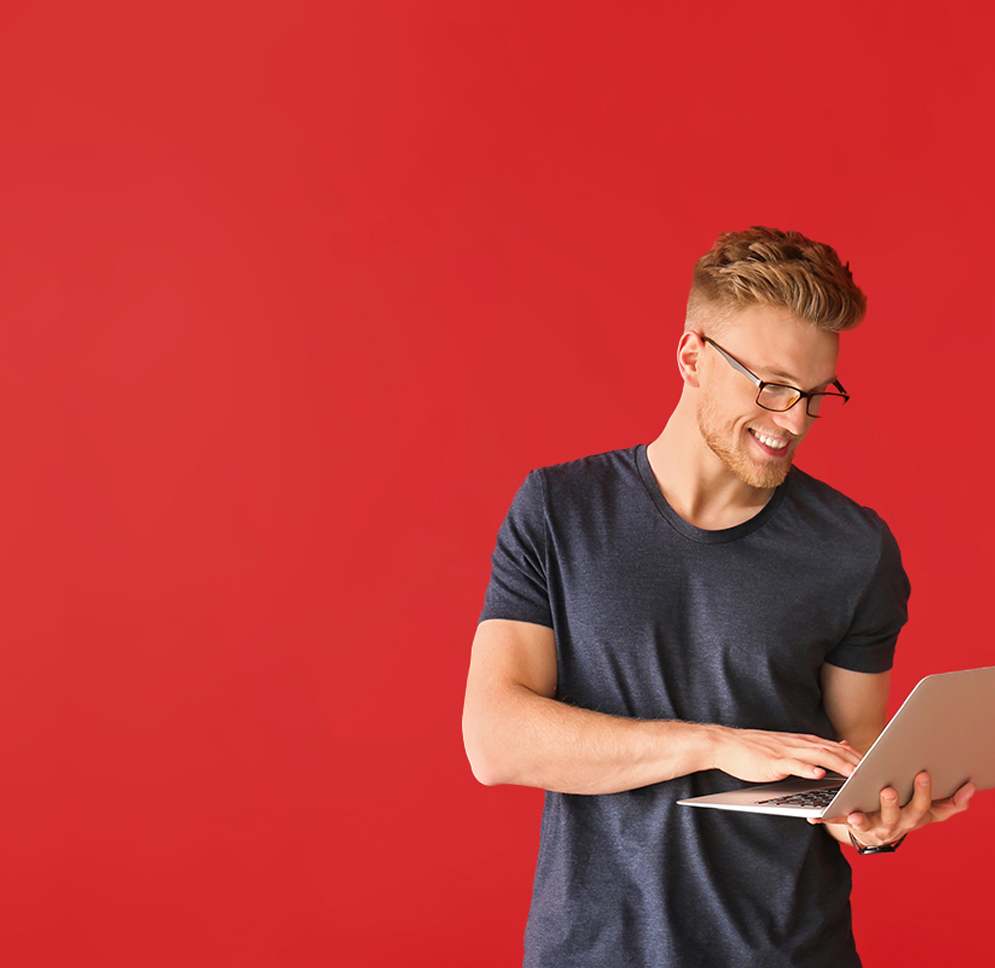 Is your business prepared for the unexpected?
We understand complexity. We understand you.
We empower companies in highly competitive industries by simplifying their IT.
Customer satisfaction
100%
"We've tried hiring an internal IT team —it just didn't cut it. Genatec assigned an entire squad of architects and technicians to our account, reduced our IT costs and provided an incredible service!"
"I wanted to say how much we love working with your team. You are true professionals that are always so helpful. Genatec really walks the talk when it comes to IT and customer service."
"The turnkey solution provided by the experts at Genatec supported our quick expansion. The architecture allowed us to efficiently integrate new stores, grow our team, and develop our business."