Cybercriminals are frequently targeting SMBs.
Protect your business with our
Cybersecurity

solutions.
Small and medium-sized businesses
are
now primary targets for cybercriminals.
Are your users clicking on malicious links?
Are they
responsibly managing passwords?
Your infrastructure is
predictable
— human error is not.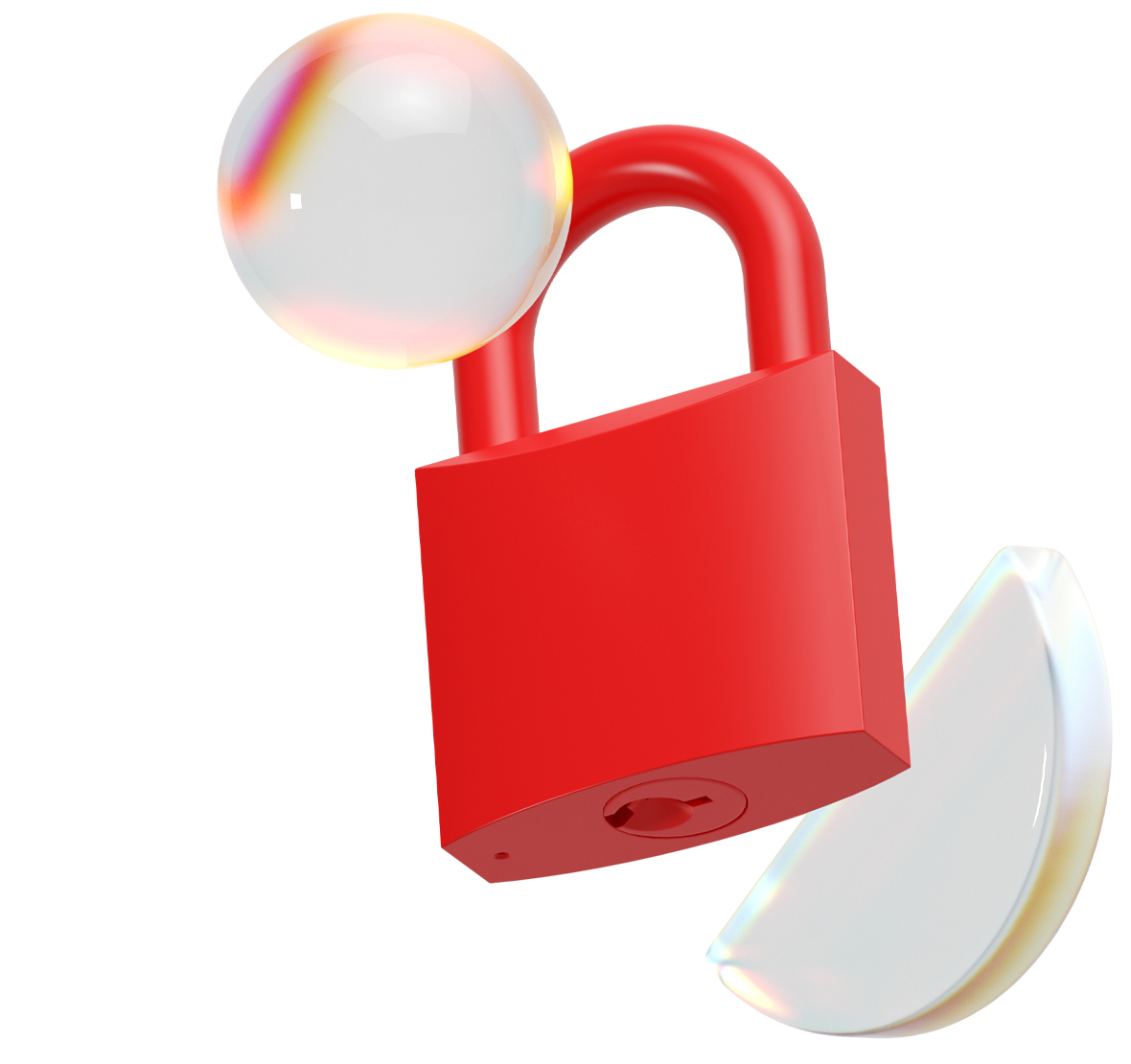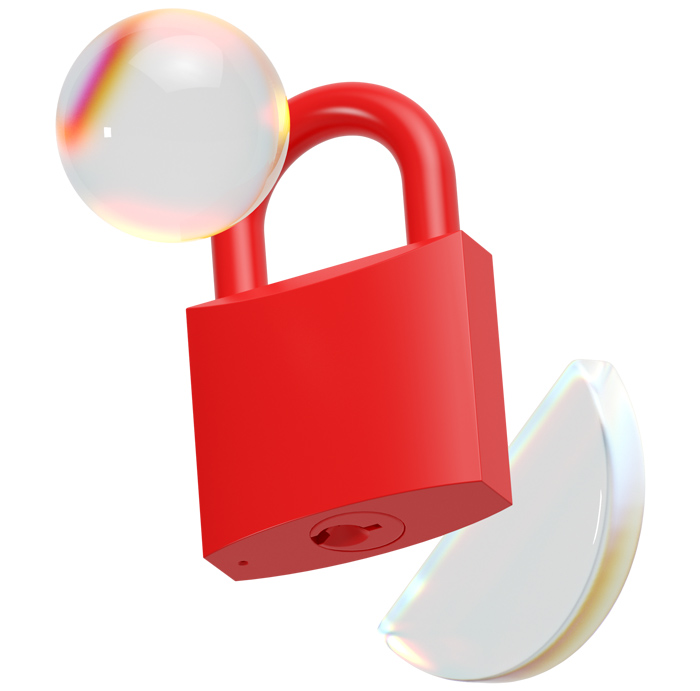 Build the
human firewall

for your business.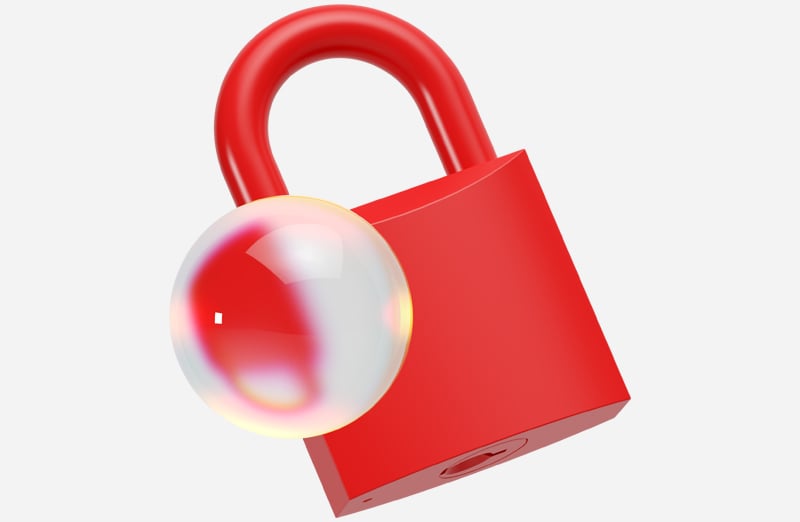 You need to invest in your first line of defence: humans. Human error is known to be the weakest link in any security system — a risk that you can mitigate given proper training. Our solutions help identify and mitigate human risk. We can help train employees on cybersecurity best practices, implementing security measures such as two-factor authentication (2FA) and more.
Improve individual risk areas
You can't improve what you don't measure — and this is true with at-risk individuals and departments. Our solutions help your executive team stay ahead by mitigating cybersecurity risks where needed. There are necessary measures to take to protect your data, infrastructure and end-users. Cybersecurity isn't a "set it and forget it" type of solution. It's an ongoing effort that needs to be revisited often.
Monitor employee training progress
Analyze human risk and empower your workforce. Our solutions simulate, educate, evaluate and calculate human risk throughout your organization. We help you recognize how personalized training programs can minimize user vulnerability to ever-evolving cyber threats. We help you measure the impact of training and prepare for future threats.
Your users' emails and passwords could be compromised. Stay one step ahead of exposed employee credentials. With continuous monitoring and employee micro-training, you'll be informed when your users are affected by a data breach.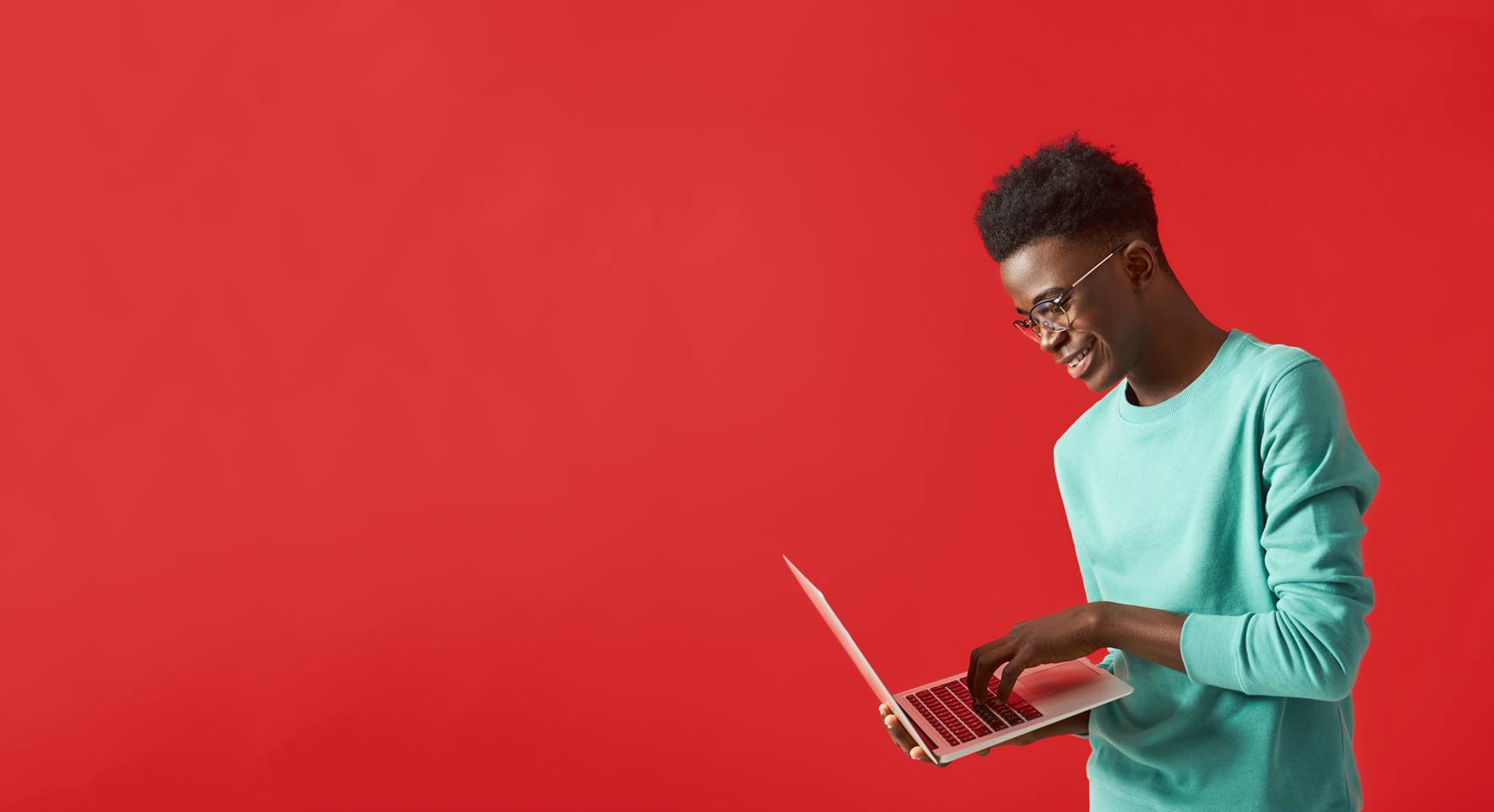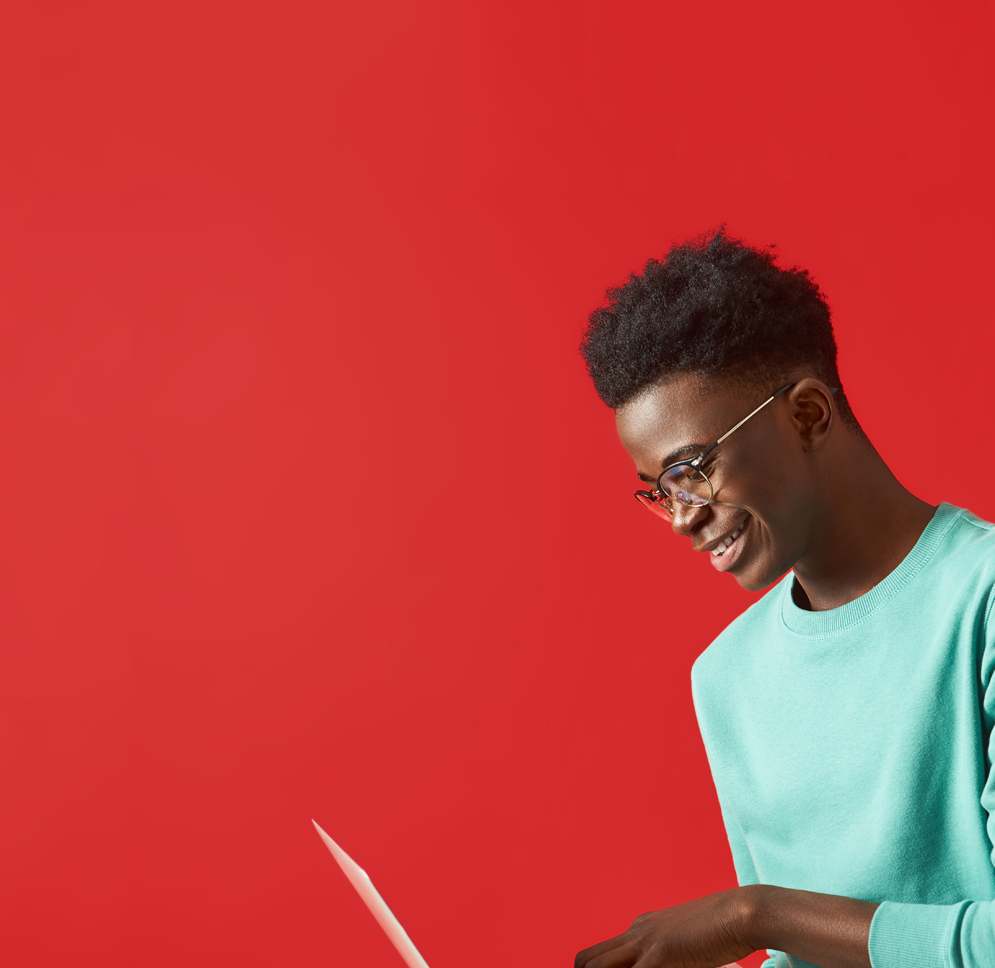 Book time with our advisors to know more about cybersecurity awareness training— we've helped our customers mitigate millions in damages.
We understand complexity. We understand you. We empower companies in highly competitive industries by simplifying their IT.
You'll have access to round-the-clock IT security experts, so you can focus on what's important - growing your business.
Customer satisfaction
100%
"We've tried hiring an internal IT team —it just didn't cut it. Genatec assigned an entire squad of architects and technicians to our account, reduced our IT costs and provided an incredible service!"
"I wanted to say how much we love working with your team. You are true professionals that are always so helpful. Genatec really walks the talk when it comes to IT and customer service. "
"The turnkey solution provided by the experts at Genatec supported our quick expansion. The architecture allowed us to efficiently integrate new stores, grow our team, and develop our business."
Cybersecurity
Training

That Works!

Cybersecurity is essential for safeguarding your organization's data and customer information. We can provide your team with the ideal training.