Trusted by business owners and financial controllers nationwide.
Platinum
Sage 300 Consulting

partner that gets the job done.
Our reliable and robust recommendations will increase your efficiency and productivity while emphasizing better financial control and, ultimately, a better bottom line.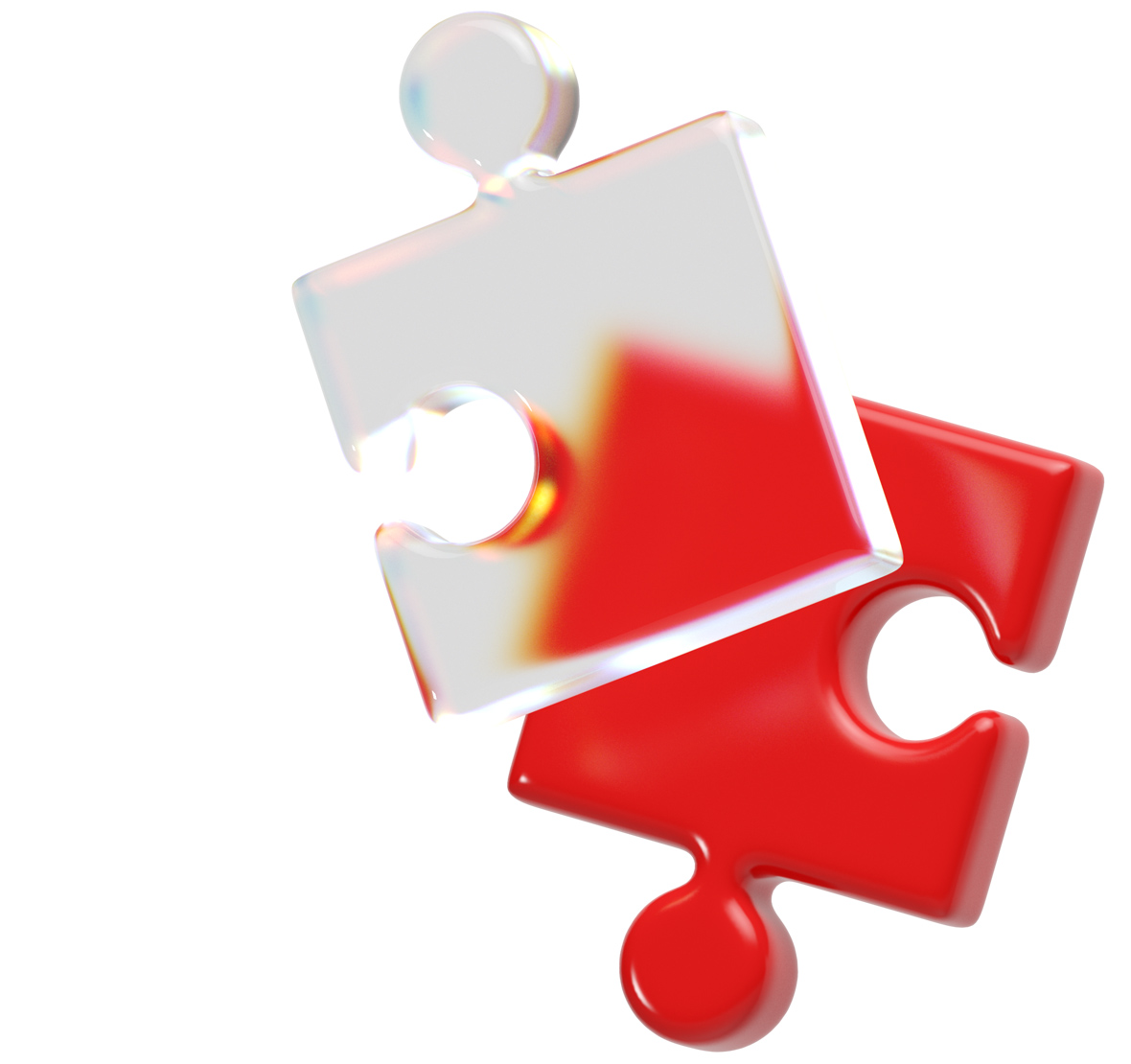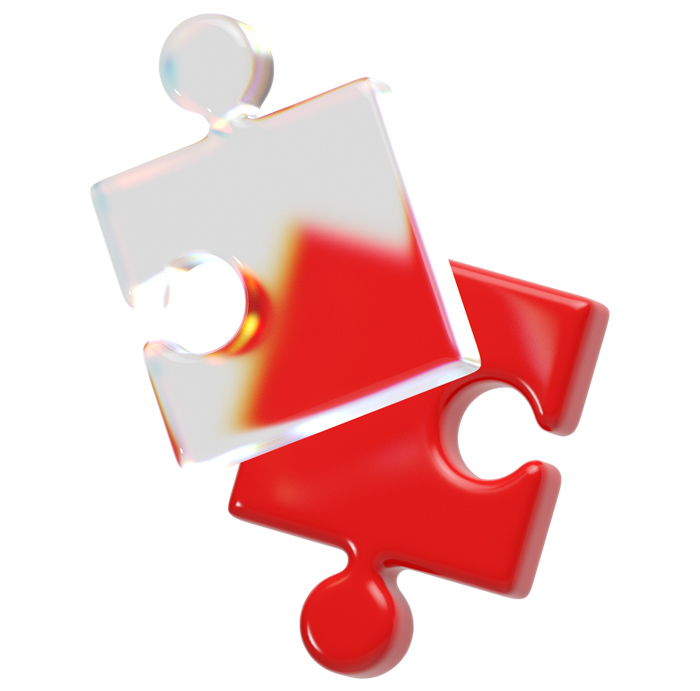 Certified expertise that
maximizes

your Sage 300 investment.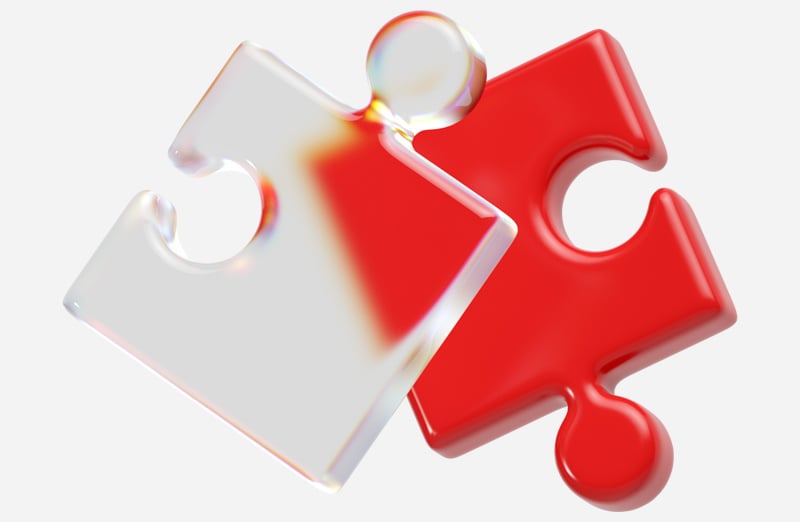 Implementation and configuration
Get a full-service package that supports every area of your Sage 300 deployment. We evaluate your environment to properly integrate and configure any third-party applications required. In addition, we design a long-term strategy that allows you to modernize your legacy systems and minimize the costs of dated workflows.
Our ERP technical support team is always available to answer any question or solve any problem. Our team of experts is one step ahead with future-oriented awareness and planning. We ensure that you constantly employ efficient workflows for your processes and implement new ones to meet your business needs.
Cut your staff training costs and reduce onboarding friction. Our customized training design meets the needs of your organization. In addition, we help improve the skill of your team in various areas of Sage 300 —workflows, modules and third-party applications.
Stay on top of your business with the most sophisticated reporting tools (Crystal Reports and Sage 300 Intelligence). Get actionable reports that are tailored to your specific needs. Our team of experts can help you automate and simplify processes so you don't have to worry about them.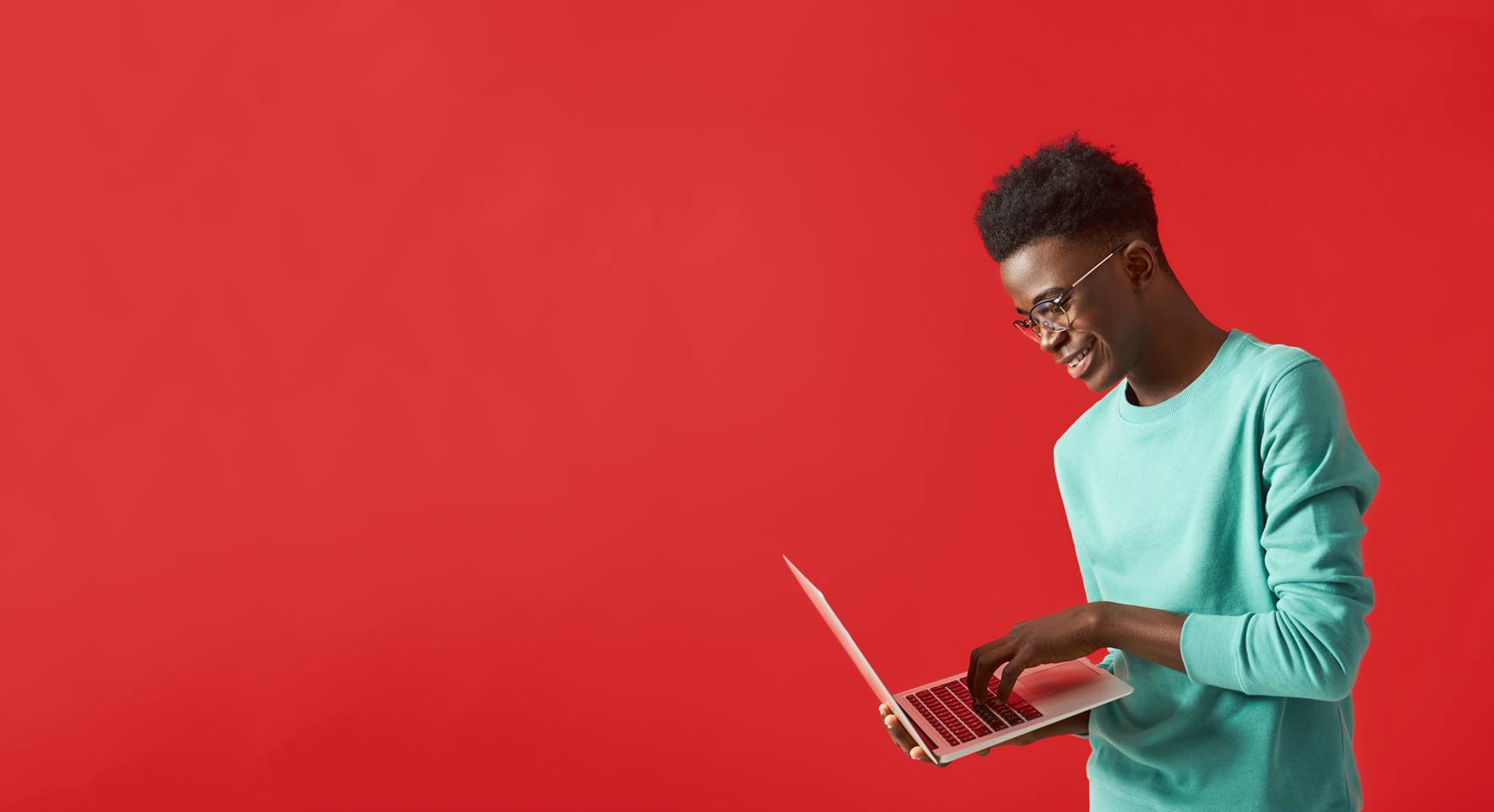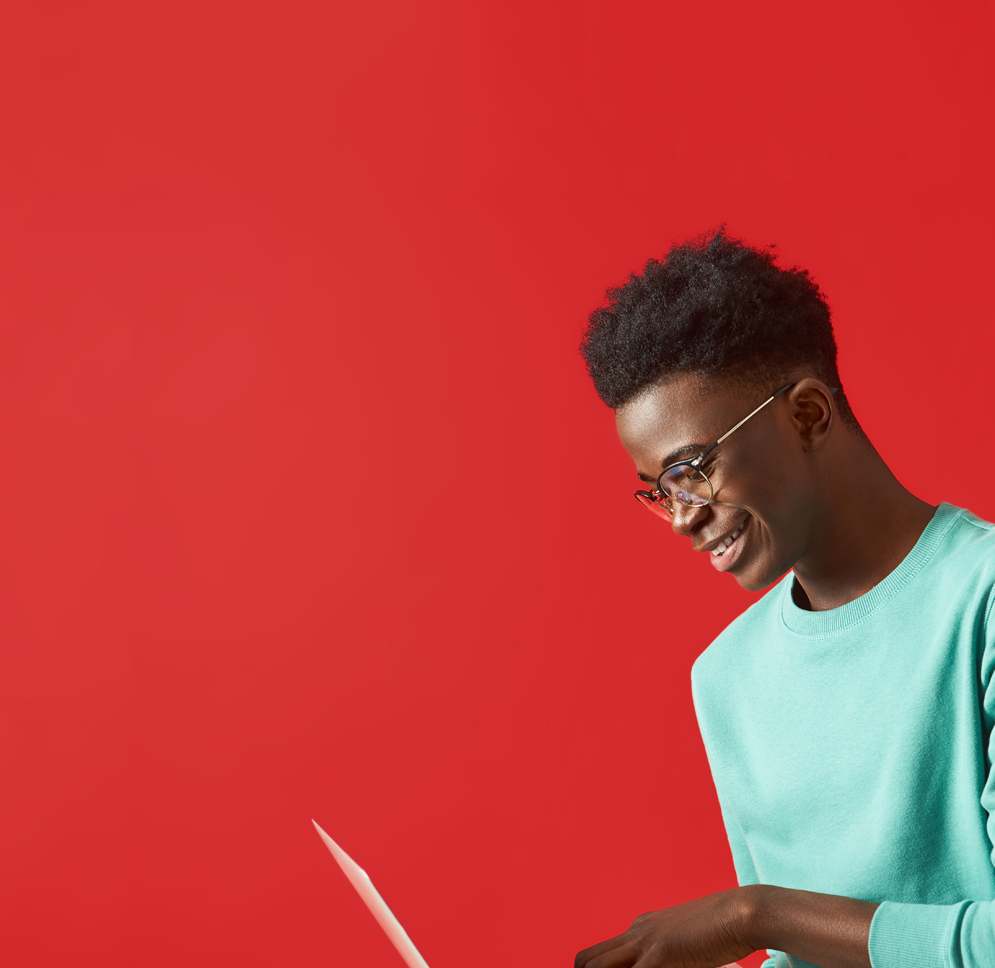 Our proactive and available team will be there for you at every step of the process — you can count on us!
We understand complexity. We understand you. We empower companies in highly competitive industries by simplifying their IT.
We know you want your technology to work for you, not the other way around.
Customer satisfaction
100%
Tired of dealing with
Sage 300

problems?

Let us ensure that your investment adds to business growth, not expenses.
"The turnkey solution provided by the experts at Genatec supported our quick expansion. The architecture allowed us to efficiently integrate new stores, grow our team, and develop our business."
"I wanted to say how much we love working with your team. You are true professionals that are always so helpful. Genatec really walks the talk when it comes to IT and customer service."
"We've tried hiring an internal IT team —it just didn't cut it. Genatec assigned an entire squad of architects and technicians to our account, reduced our IT costs and provided an incredible service!"