Focus on your business, not on managing an IT department.
Extensive
IT Outsourcing

services at your disposal.
Managing an in-house IT department is expensive and complicated. It's one less thing you won't need to worry about.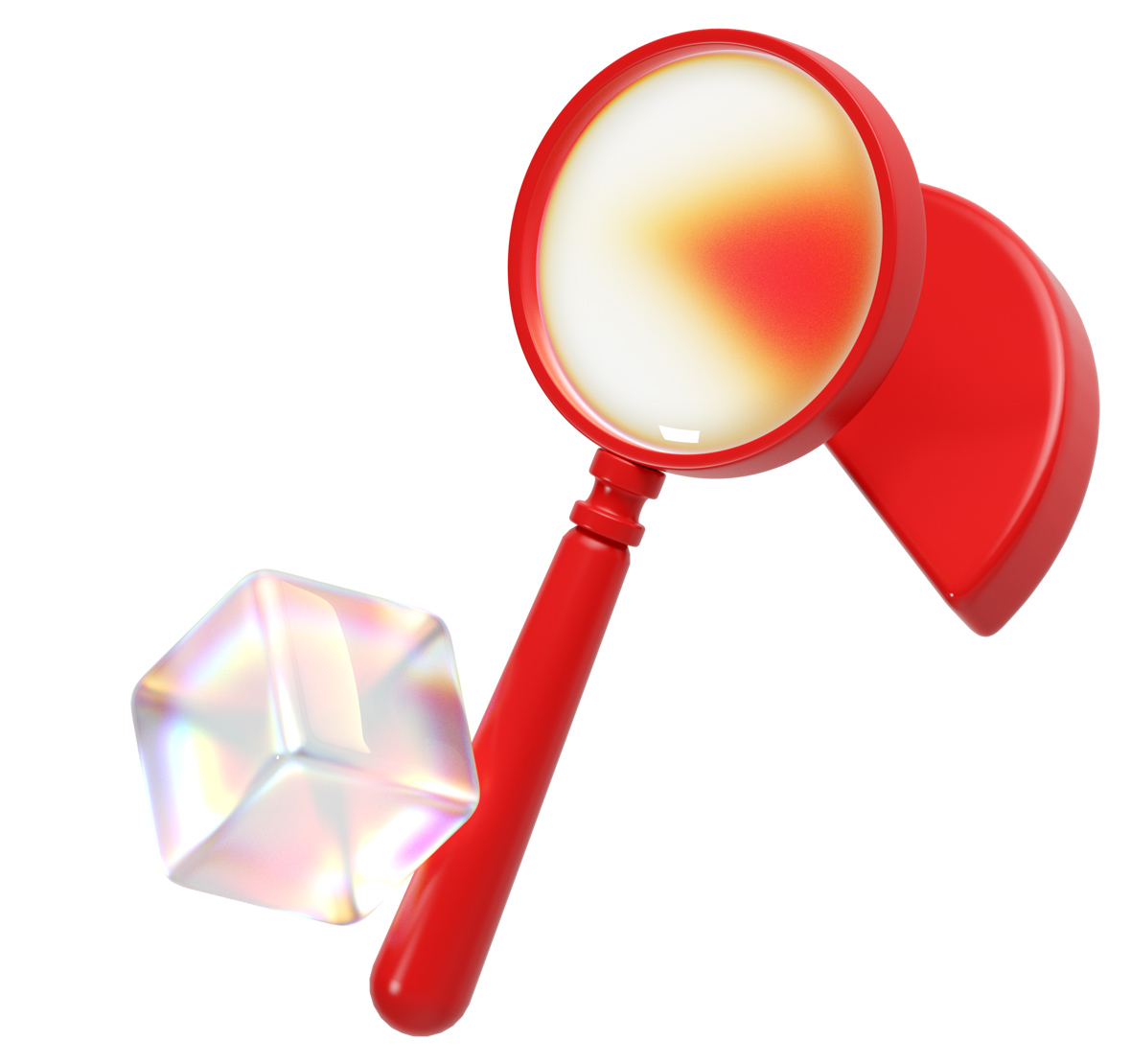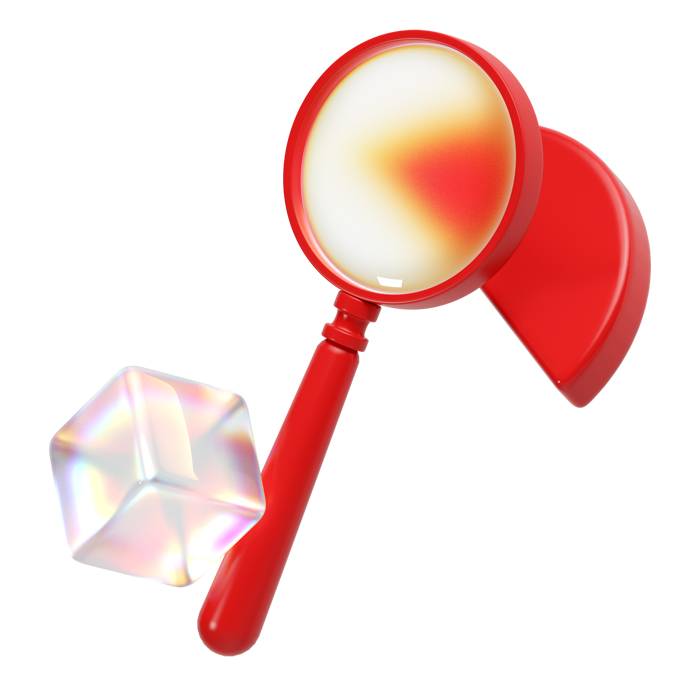 Get all the benefits of having an
in-house

IT team without the cost or headache.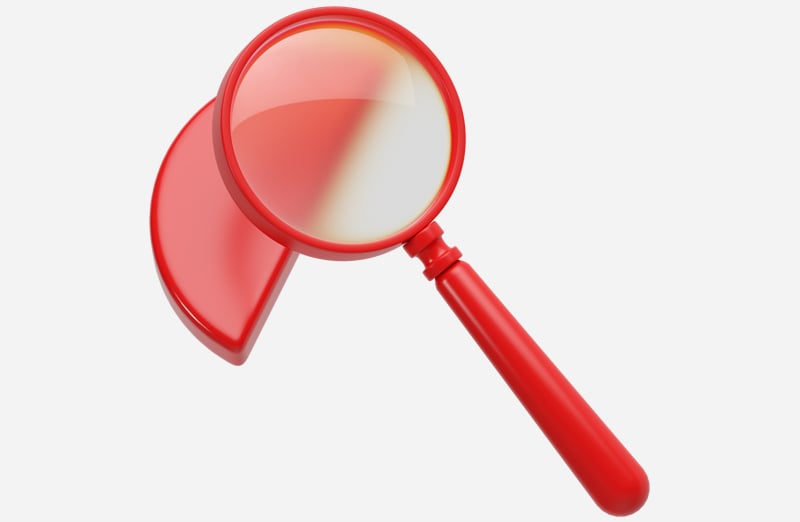 Get the latest and greatest technologies recommended by our certified experts. From strategic planning to infrastructure management, we transform your obsolete legacy systems into modern integrated systems. We provide you with a fresh pair of eyes that help you make objective decisions and stay focused on your business priorities.
Outsourcing doesn't mean losing touch with your business. You can keep track of all operations through the client portal and our experts' on-site visits. We help you gain wide visibility of your IT environment. And we ensure that you are getting the most out of your investment.
Building and maintaining an internal IT support system is expensive, time-consuming and error-prone. We help you take the burden off of your in-house team by offering around-the-clock expert-level support that empowers your business.
You can either outsource your entire IT environment or specific operations. We adapt to your business size and capacity. First, we strive to understand your needs and requirements fully. Then, we curate the best service plan that scales with your growth to ensure optimal business-IT alignment.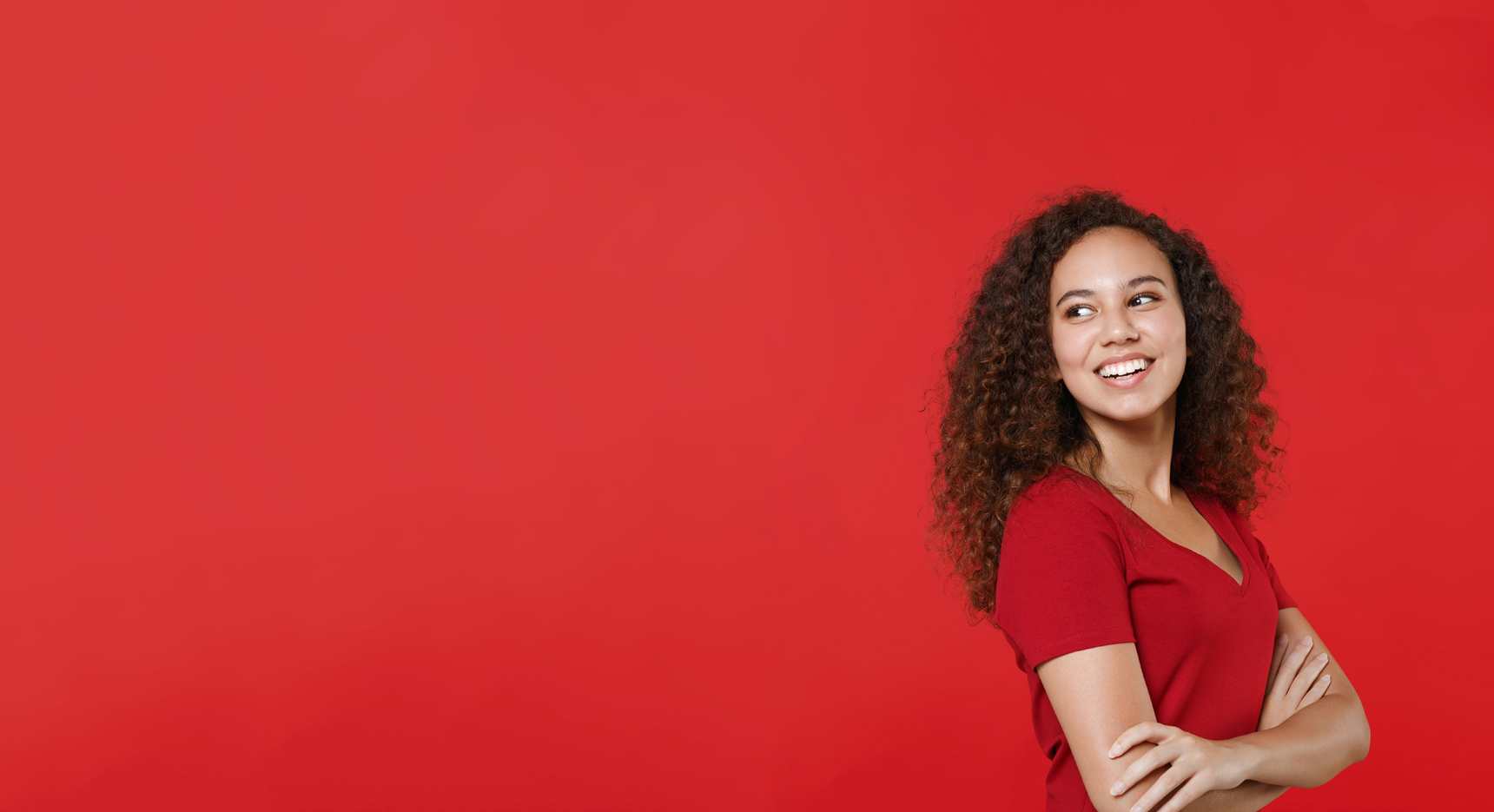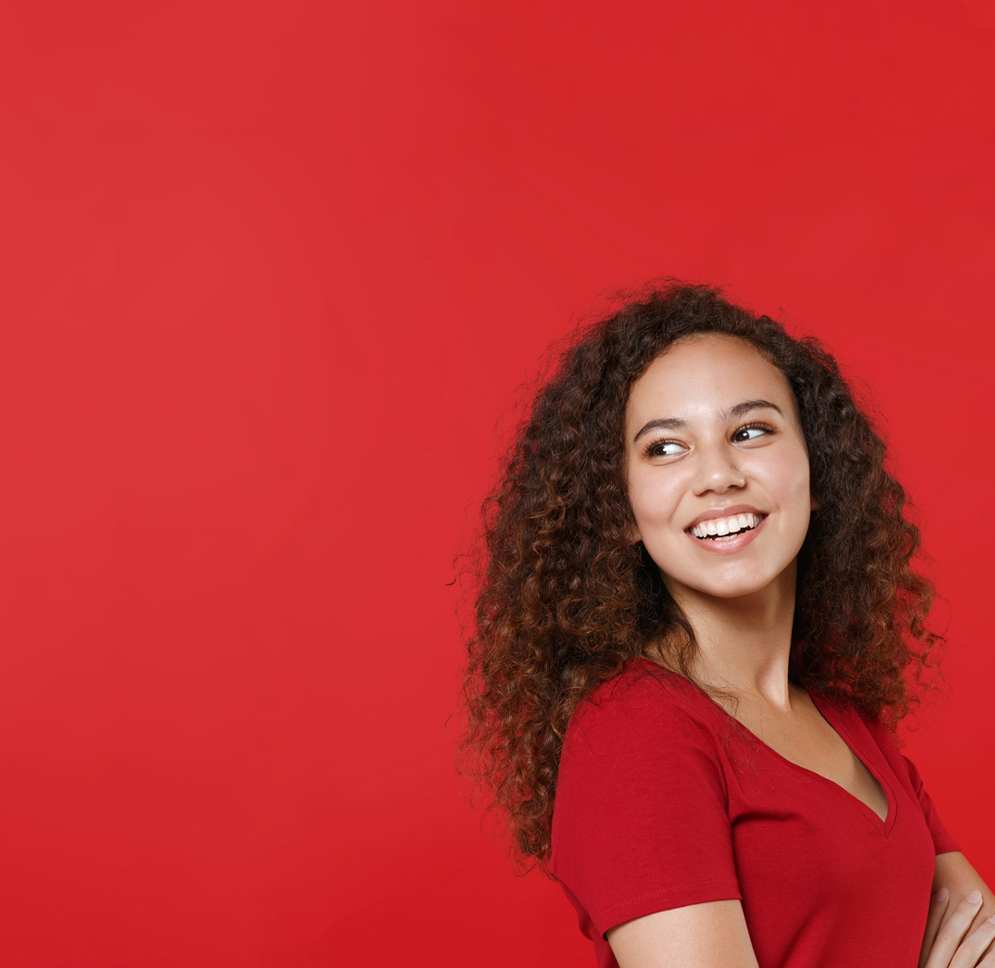 Let our team take care of you. We'll keep your systems running smoothly so you can focus on what you do best — running your business.
We understand complexity. We understand you. We empower companies in highly competitive industries by simplifying their IT.
We know you want your technology to work for you, not the other way around.
Customer satisfaction
100%
"We've tried hiring an internal IT team —it just didn't cut it. Genatec assigned an entire squad of architects and technicians to our account, reduced our IT costs and provided an incredible service!"
"I wanted to say how much we love working with your team. You are true professionals that are always so helpful. Genatec really walks the talk when it comes to IT and customer service."
"The turnkey solution provided by the experts at Genatec supported our quick expansion. The architecture allowed us to efficiently integrate new stores, grow our team, and develop our business."