SMBs have become a common target for cybercrime.
Proactively protect your business with modern
IT Security

.
Small and medium-sized businesses are often an easy target — not as well protected as larger businesses. Proactive IT security is the key to keeping your business safe from hackers and cybercrime.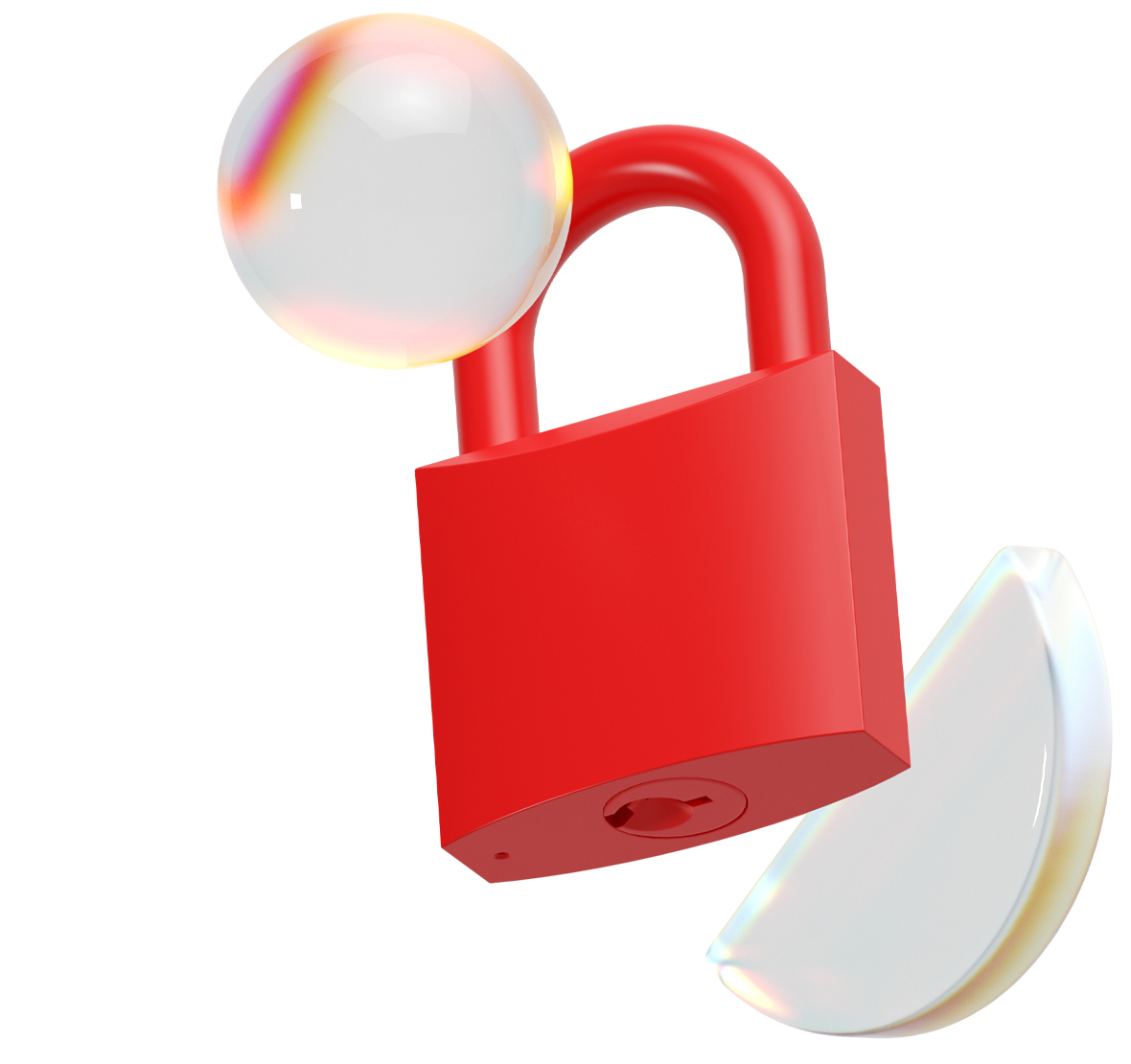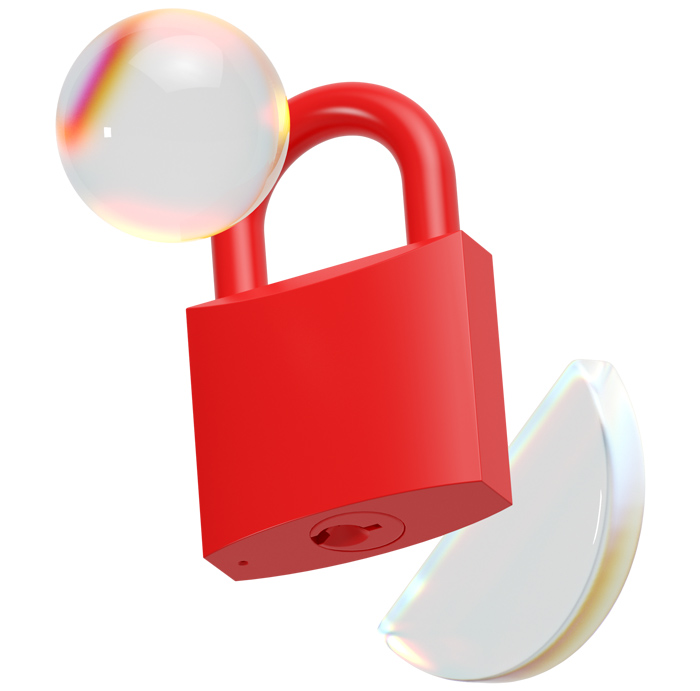 Build an IT
security

shield

for your business.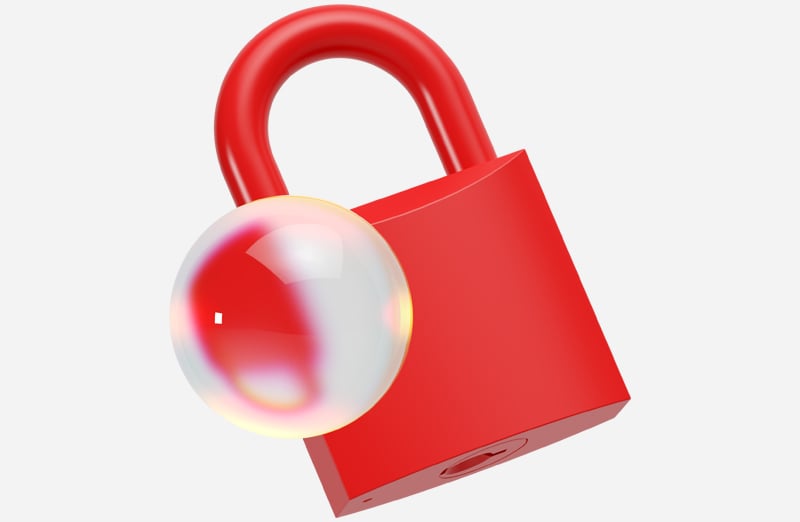 People-centric security strategy
Get expert-level coaching on the best security practices and common risks that your company may face. We empower your workforce to develop a proactive mindset with their technology use. Your team will learn to autonomously handle data, responsibly use devices, and wisely adopt security measures.
Build a resilient IT environment using our 24 / 7 / 365 monitoring service. We offer you comprehensive protection from cyber-attacks. We detect, prioritize, and resolve malicious threats before they cause any trouble. Then, we document your vulnerabilities and develop a responsive plan that helps you stay ahead of cyberthreats.
Disaster recovery and business continuity
Get back to business stronger than ever! We work day and night to ensure the continuity of your business operations. We help you get back quickly on your feet after an incident occurs. We minimize disruption risks and improve operations. We go beyond security — fire, theft, flooding, long-term electric blackout — all need site mirroring with multiple data centers. We understand the importance of a swift recovery as every minute of downtime is extremely costly.
Business process security audit
Are your staff members leaving passwords on post-it notes around their screens? Did you recently notice any suspicious activity? Look no further! We provide you with a detailed security audit that will isolate, reduce and mitigate future breaches.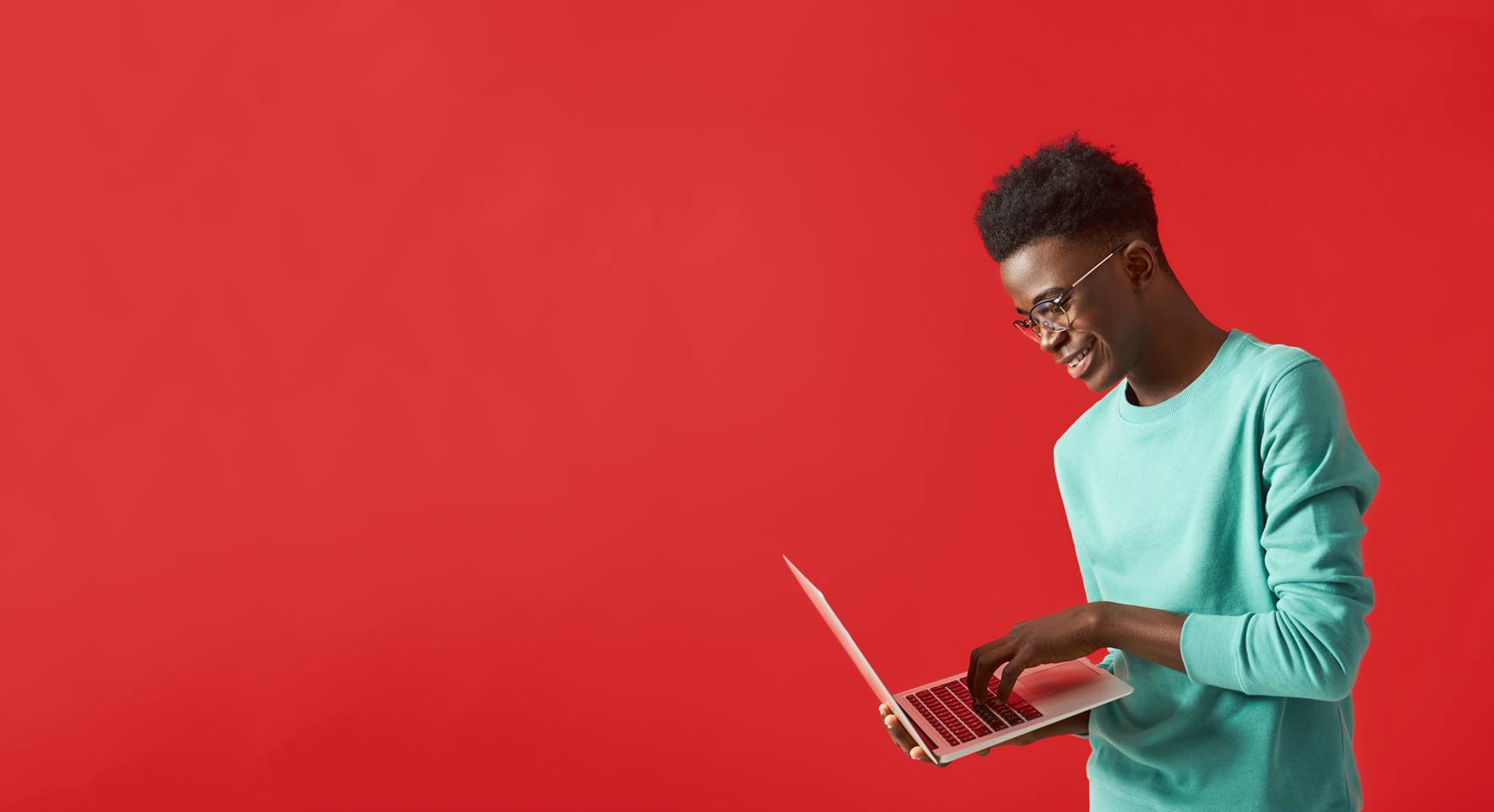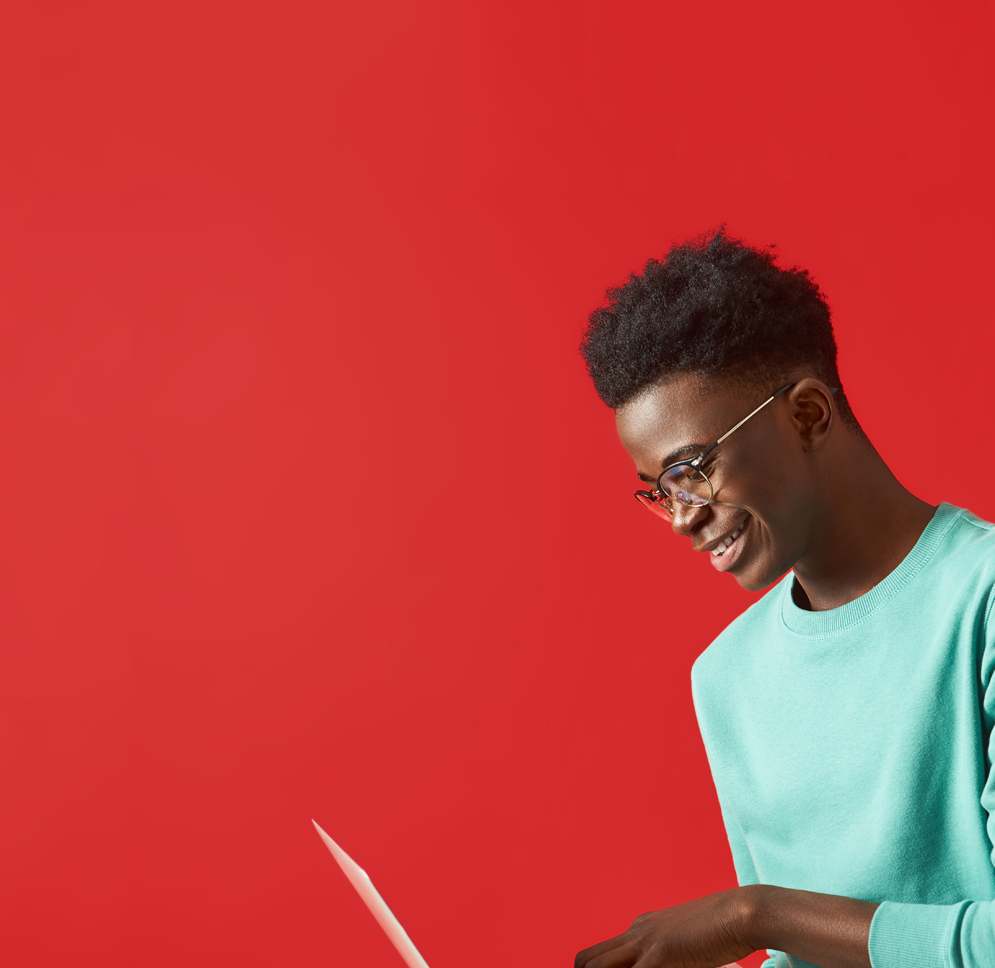 Talk to one of our advisors if you would like to learn more about our IT Security plans and services.
We understand complexity. We understand you. We empower companies in highly competitive industries by simplifying their IT.
You'll have access to round-the-clock IT security experts, so you can focus on what's important - growing your business.
Customer satisfaction
100%
"We've tried hiring an internal IT team —it just didn't cut it. Genatec assigned an entire squad of architects and technicians to our account, reduced our IT costs and provided an incredible service!"
"I wanted to say how much we love working with your team. You are true professionals that are always so helpful. Genatec really walks the talk when it comes to IT and customer service. "
"The turnkey solution provided by the experts at Genatec supported our quick expansion. The architecture allowed us to efficiently integrate new stores, grow our team, and develop our business."
Who said
IT

had to be

complex

?

Our experienced team can provide you with the support and flexibility you need. Contact us today to find out more!