Looking for ways to improve your company?
An
IT Consulting

partner you can trust.
We know that results matter. You need a partner who will get things done quickly and efficiently so you can focus on what you do best — running your business.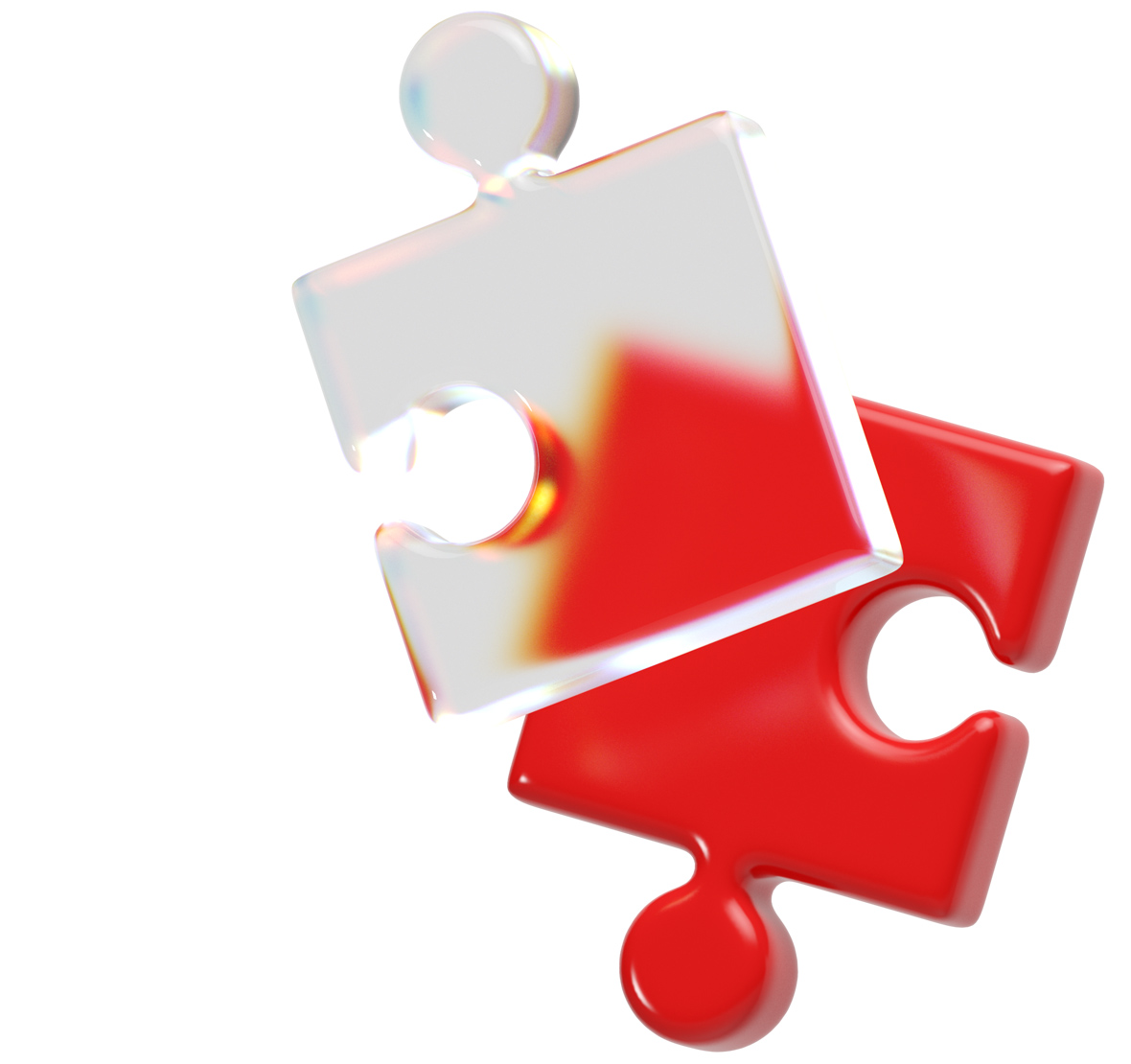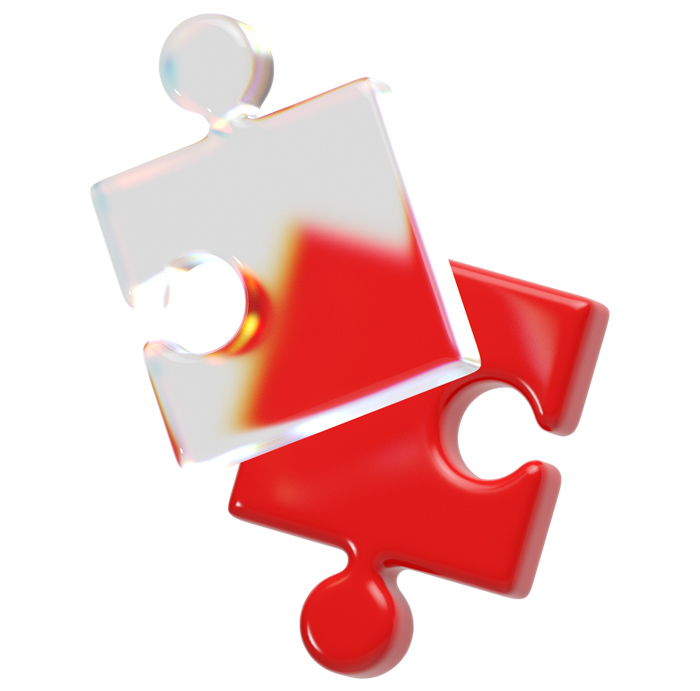 Certified expertise that gives your
business

an edge.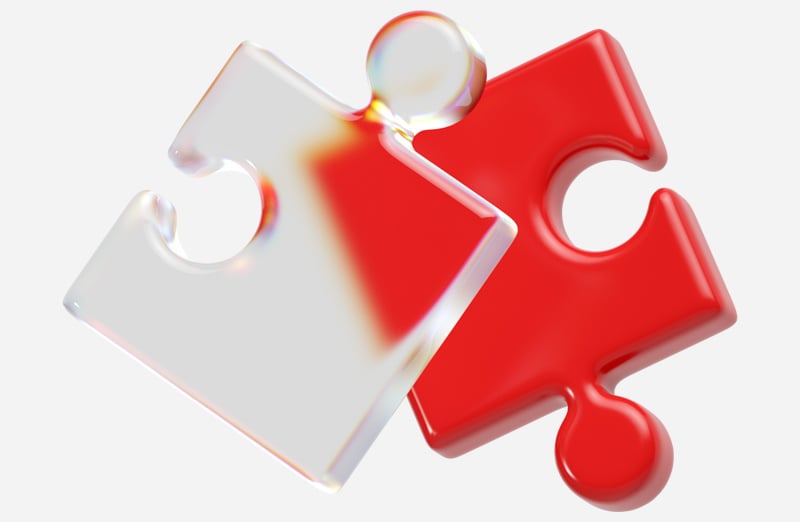 IT audit and implementation
Get a full-service package that supports every area of your business. We evaluate your IT environment and improve the performance of procedures and risk mitigation. We design a long-term strategy that allows you to modernize your legacy systems and minimize the costs of obsolete technologies.
Always stay one step ahead of the competition with our future-oriented awareness and planning. We ensure that you are constantly employing high-quality IT systems for your company and implementing new ones to meet your business needs.
Cut your staff training costs using our tailor-made coaching service. We help your team improve their IT and computer skills in various areas. This includes operating systems, productivity software, communication and collaboration tools, cybersecurity awareness, and so much more!
We conduct an in-person technical review to take a closer look at your IT environment and give you recommendations based on your needs. We ensure that the technology you are using is compatible with your business objectives and industry requirements.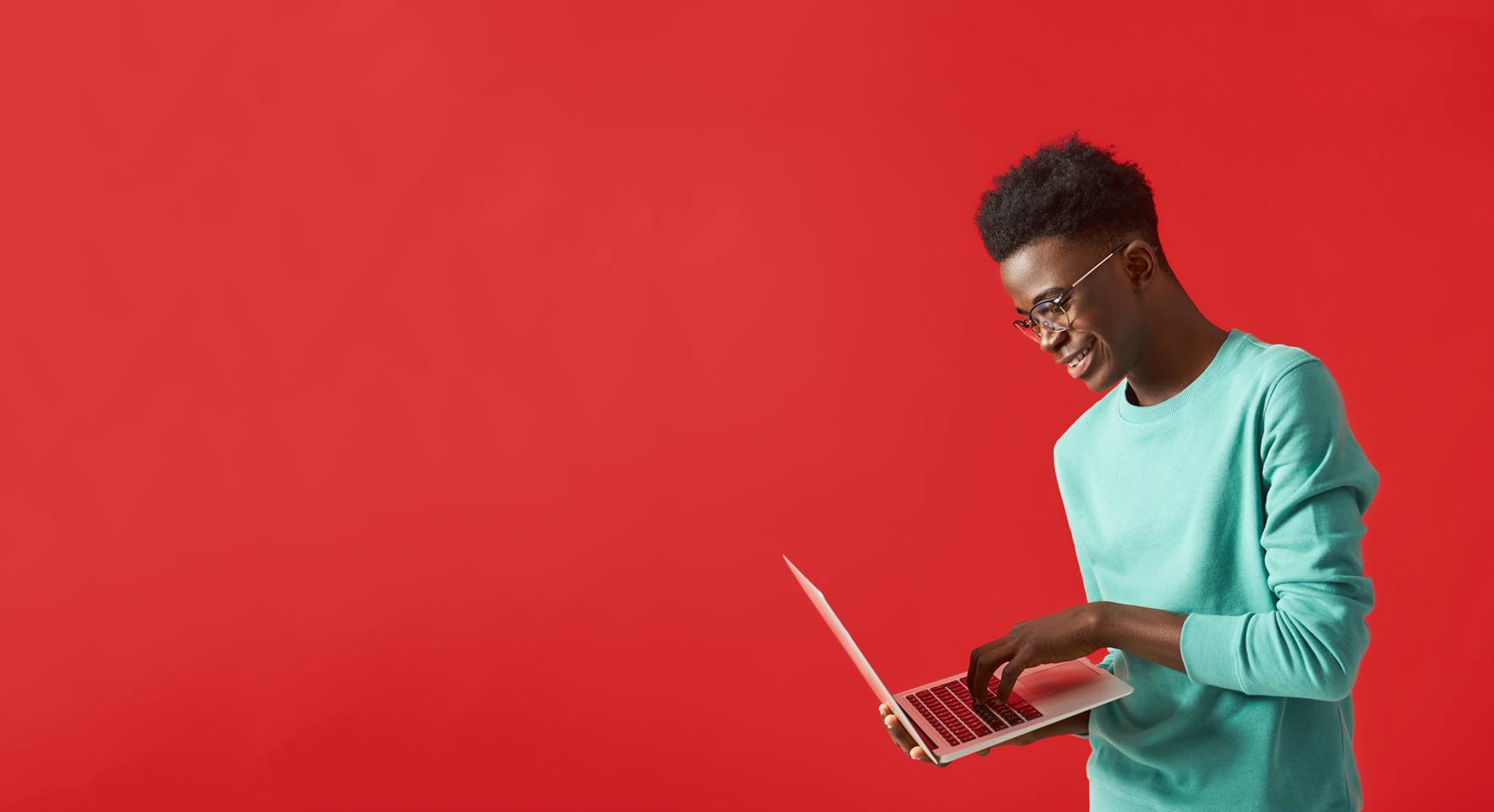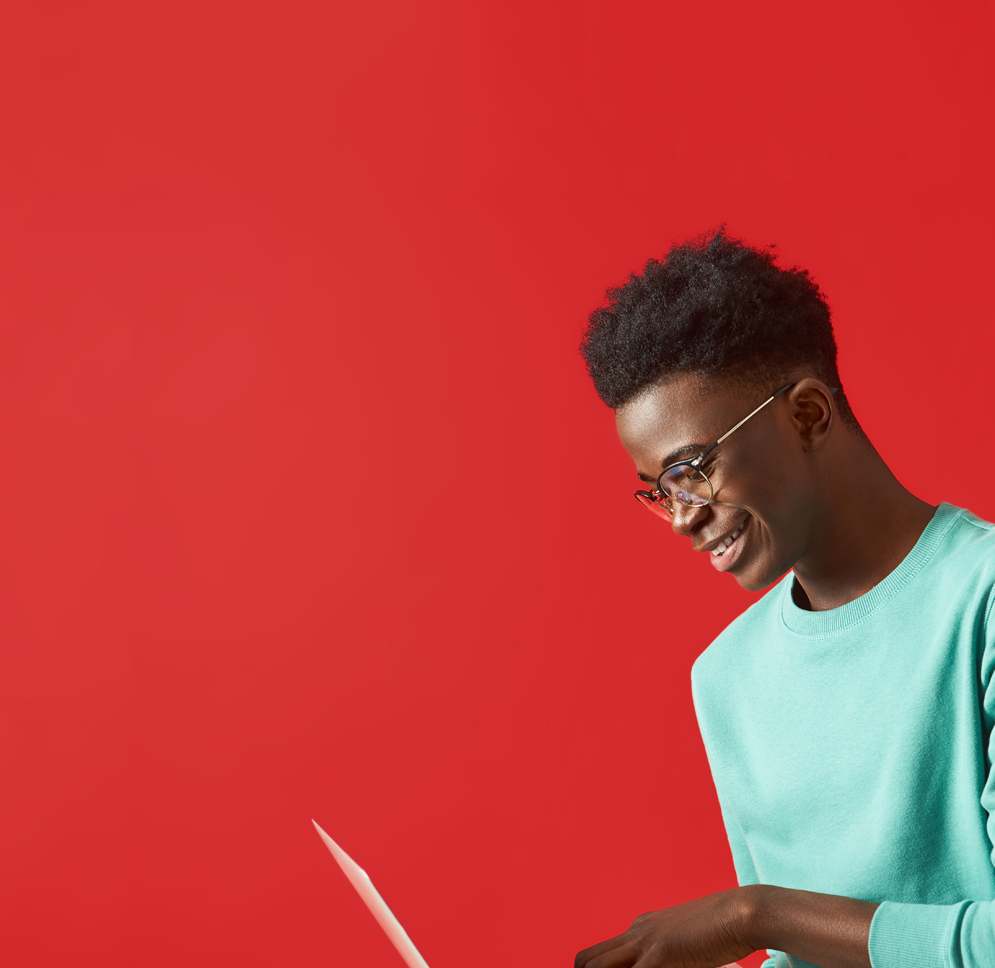 Being available, proactive, and committed to ensuring your company's success is written in our DNA.
We understand complexity. We understand you. We empower companies in highly competitive industries by simplifying their IT.
We know you want your technology to work for you, not the other way around.
Customer satisfaction
100%
Tired of dealing with
IT

problems?

Let us ensure that your IT investment adds to business growth, not expenses.
"We've tried hiring an internal IT team —it just didn't cut it. Genatec assigned an entire squad of architects and technicians to our account, reduced our IT costs and provided an incredible service!"
"I wanted to say how much we love working with your team. You are true professionals that are always so helpful. Genatec really walks the talk when it comes to IT and customer service."
"The turnkey solution provided by the experts at Genatec supported our quick expansion. The architecture allowed us to efficiently integrate new stores, grow our team, and develop our business."