Genatec Earns Game-Changer Rank on Clutch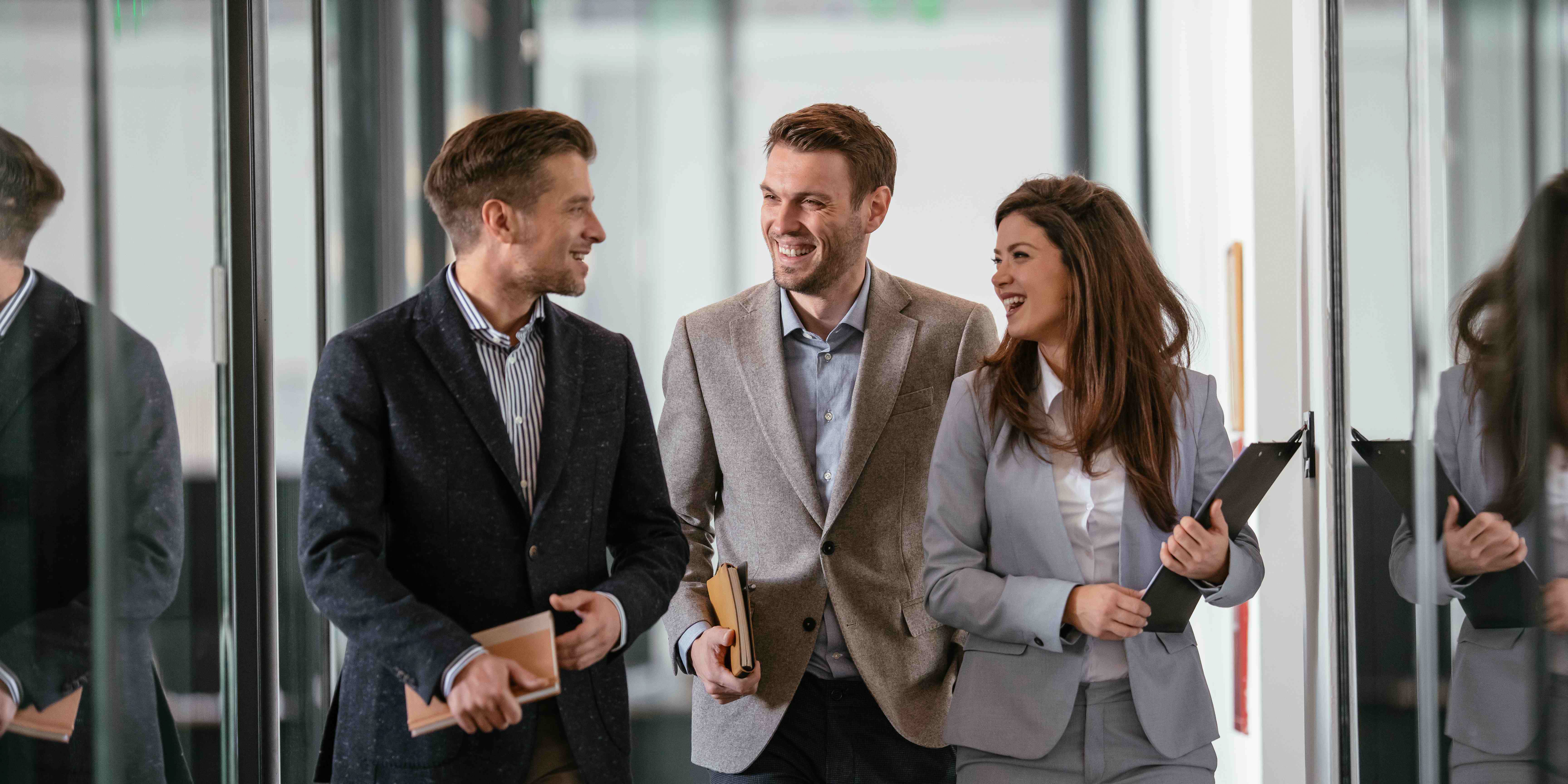 IT services play an integral role in running a business and ensuring everything is seamless and protected. Whether it's cybersecurity or network management, we at Genatec are dedicated to providing world-class IT solutions to small and medium-sized businesses. Since our creation in 1998, we've seen different trends and innovations in the technology scene, and we've adapted to every single one of those to help our customers.
We believe that having the right technology solutions can change the trajectory of your business growth and success. Our dedication and expertise have led us to become one of the top-rated IT service providers in the country. Recently, our efforts and commitment have been recognized by Clutch, a trusted B2B ratings and reviews platform.
Clutch is a Washington, DC-based ratings and reviews website that guides browsers through the B2B scene. The site connects potential corporate clients with reliable service providers specializing in information technology, marketing, and business services.
According to Clutch, Genatec is a game-changer among IT managed service providers in Canada. The esteemed distinction is only bestowed on the firms that demonstrate their commitment to consistently delivering stellar results across all metrics. The honest reviews we've earned from our loyal clients helped us solidify our status, and we couldn't be more humbled.
In light of our game-changer status, we're sharing some of the most prized reviews that helped us rank higher in the industry.
"When they work with our employees, they resolve quickly the problem, and if the problem is not resolved, they look deeper to fix it permanently. Having them with us helps improve the service that we provide to our employees. No issues are left unsolved. They always fix our issues." — POS & Alternative Tech Coordinator, Batteries Expert.
"They are able to guide us in all our IT needs and needless to say, we believe that they are always providing ABCD service (Above and Beyond the Call of Duty)." — Executive, GAME Trenchless Consultants.
We can't express enough our gratitude to our incredible customers. Thank you so much to everyone who supports Genatec. We hope to continue earning more exciting reviews on Clutch and keep climbing the ranks.
Need a devoted IT partner? You're looking at a game-changer here! Contact us now and let's talk about your project.